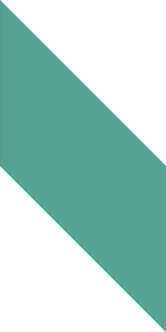 KARM efficiency
Controlled design
Creative solutions
KARM specialise in the manufacture of high integrity, re-engineered spares for industrial equipment.
Contact us today to find out how we can help you…
t 0191 4911 775
e info@karmdesign.com
Here at KARM we provide a world class, custom re-engineering service. From initial scanning and modelling to delivering your finished components, our team of dedicated engineers are always on hand and ready to help.
We will be there at each step, to make sure you receive 100% quality service from our team.

KARM
Efficiency
Discover how KARM's re-engineering solutions can help breathe new life into old and obsolete equipment.
Using a combination of traditional measuring equipment and digital scanning arms we capture as much dimensional data as possible…