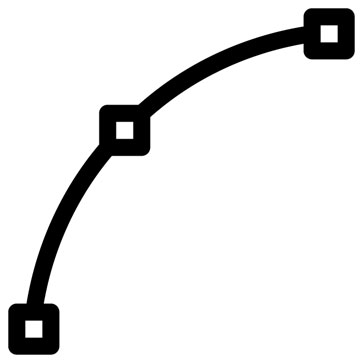 Computer Aided Design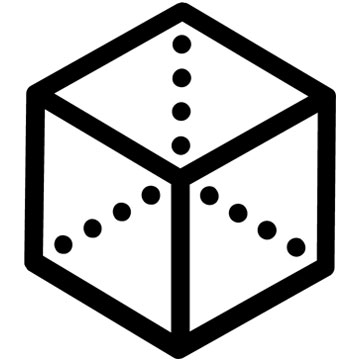 3D Scanning & Inspection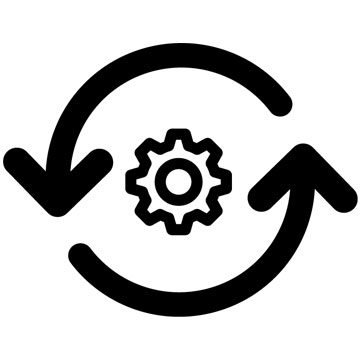 Re-engineering
1
Sample Part
Condition is not important, we can use damaged/worn or new parts.
2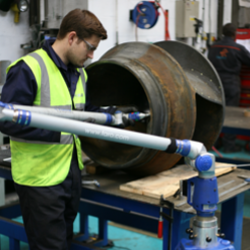 Scan & Model
Using a combination of traditional measuring equipment and digital scanning arms we capture as much dimensional data as possible.
3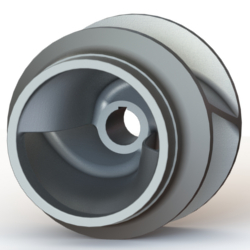 3D Solid Model
Next, a fully toleranced 3D CAD model of the part is created.
4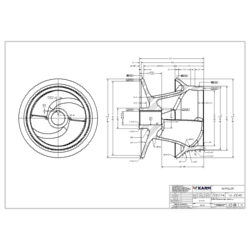 Engineering Drawing
From the model a highly detailed manufacturing drawing is produced, containing material spec, weight, etc.
5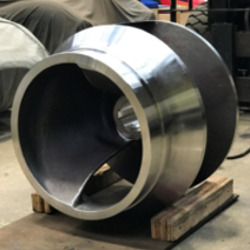 Manufactured Spare
Finally, a high quality spare is manufactured ready for delivery.
6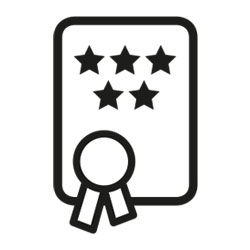 Quality Assured
All of our spares come complete with full QA documentation, ensuring that the highest standards are always met.