KARM is a mechanical engineering design company based in the North East of England, in Gateshead. We offer a range of CAD design and 3D scanning services with our main focus being on producing finished machined, re-engineered spares for industrial equipment.
KARM provides a complete solution, from initial concept generation through to fully manufactured products. Combining in-house design with our extensive and trusted supplier network we can manage your whole project under one roof.
Our team of highly motivated and dedicated professionals will ensure that everything runs as smoothly as possible. In addition to our thorough and meticulous approach to design, we also pride ourselves on our clear and concise communication channels, ensuring you are kept in the loop and up-to-date every step of the way.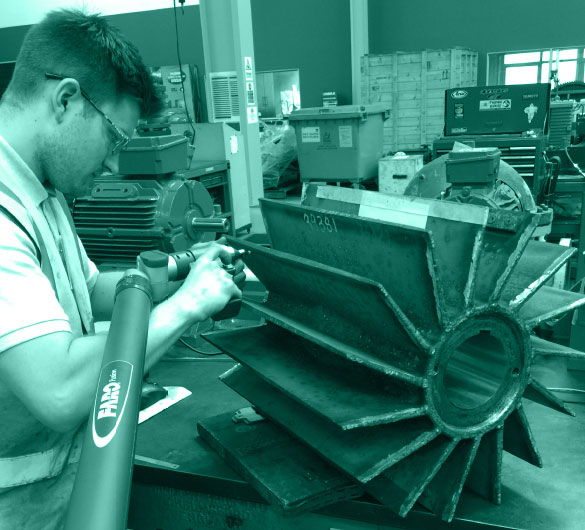 3D Scanning

Inspection

CAD Design

Re-engineering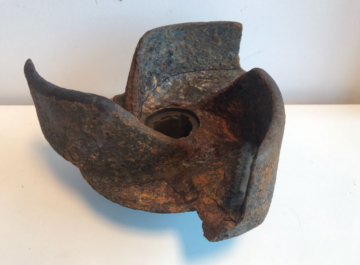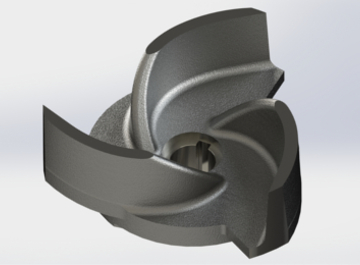 Breathe new life into your old equipment!
Here at KARM we provide a world class, custom re-engineering service. From initial scanning and modelling to delivering your finished components, our team of dedicated engineers are always on hand and ready to help.
We will be there at each step, to make sure you receive 100% quality service from our team.